Intelligence and insights for the smart-home industry
March 2019
Welcome to Plume IQ, our reveal of data-driven intelligence and consumer insights from more than 2.5 billion connected devices, and over 55 million locations, managed by Plume's cloud platform.
Google Assistant gives Alexa a run for its money — Plume IQ
Listen up: Google Assistant gives Alexa a run for its money
Amazon's voice assistant Alexa still tops the charts among active voice-assisted devices, but Google Assistant is quickly catching up. Plume data shows the popularity of devices with Google's voice assistant is up to almost 35% from just above 27% six months ago while Alexa's share has decreased by 9.4% during the same period. Other contenders, such as Siri and Cortana, are still significantly behind the leaders.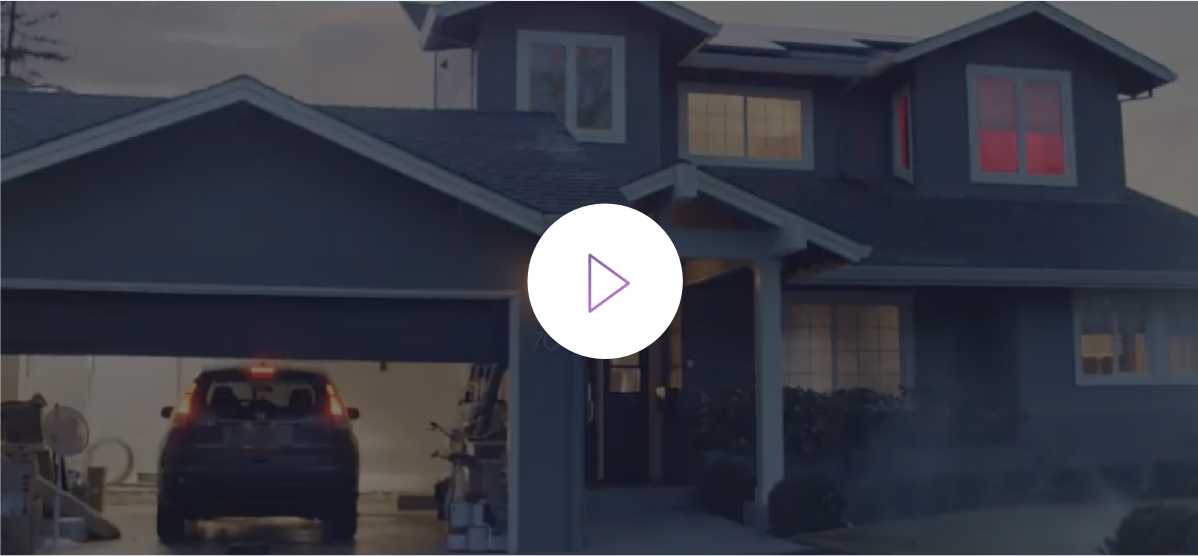 Power play: consumers score three new Plume offerings
Less than one year after revolutionizing the approach to smart-home services in the U.S., Plume debuts its membership model in the U.K.:
Hello UK! Plume membership is now available across the U.K., and includes the smart home services bundle of Adaptive WiFi, HomePass, and AI Security.See "Plume's SuperPod adaptive Wi-Fi system isn't meshing around." by Trusted Reviews.
Advanced IoT Protection: Plume's new feature, which is part of AI Security, detects anomalies in device behavior, and immediately quarantines compromised devices to prevent infection across the home network. This security offering is also available to U.S. consumers. Learn more in the blog post from Plume's security expert, Susmita Nayak.
The new PowerPod: Plume's iconic tri-band SuperPod is joined by the new dual-band PowerPod to further expand Wi-Fi performance, reliability, and consistency. Read the articles.

Strong signals: OpenSync builds market momentum
Wi-Fi 6is here. At MWC Barcelona, Plume and Quantenna showcased the first integration of OpenSync with Wi-Fi 6. The powerful combo offers an end-to-end solution for delivering cloud services by leveraging the existing in-home Wi-Fi infrastructure.
Meanwhile,Wi-Fi EasyMesh is primed to become a key component and great growth enabler of OpenSync over the coming years. A new white paper from Plume's CTO Bill McFarland lays out how they complement one another. As chipset suppliers, system integrators, and operators continue to onboard OpenSync, they are also interested to learn how OpenSync's three major functions —telemetry, control, and networking — compare to and differ from TR-369. As the momentum builds, so do the opportunities to deliver new services for smart homes curated from the cloud.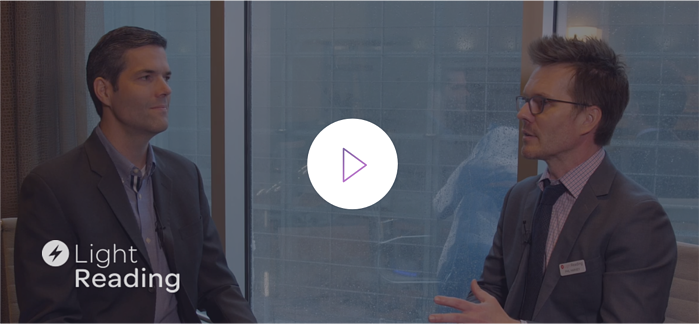 Event highlights: Plume co-founder center stage in Denver
What features and services will differentiate cable MSOs in 2019? Phil Harvey, Light Reading's U.S. bureau chief, found the answers when he recently interviewed Adam Hotchkiss, Plume's co-founder and VP of Product, at Denver's Cable Next-Gen conference.
"Inside the home is the next battleground, "Hotchkiss explains in this video. "Whole-home Wi-Fi services, new levels of security, and better parental controls are going to matter more than mere speed increases."
The great news is Plume has it covered.
If you missed Plume at Cable Next-Gen, don't worry. Plume's co-founder and CEO Fahri Diner is an opening day keynote speaker at Wi-Fi Now Washington DC on May 14.